In addition to academic writing, I do creative writing. I have worked at the craft in formal writing classes, attended admission-only writers' workshops, regularly participated in a writers' group, and benefited from one-to-one mentoring by a noted writer/editor.
Work on my memoir earned me eight separate juried Writer's Residency Fellowships at the renowned Artist Communities, The Ragdale Foundation, The Virginia Center for Creative Arts (VCCA), and the Vermont Studio Center.
A chapter from the book, "The Boiling Cauldron," won an award in the 2019 Ethnographic Fiction and Creative Nonfiction Writing Competition, sponsored by the Society for Humanistic Anthropology. It will be published in a special section of the Society's journal Anthropology and Humanism.

Another memoir excerpt, "Papa at the Window" (available below), was published in the literary journal Luna Review.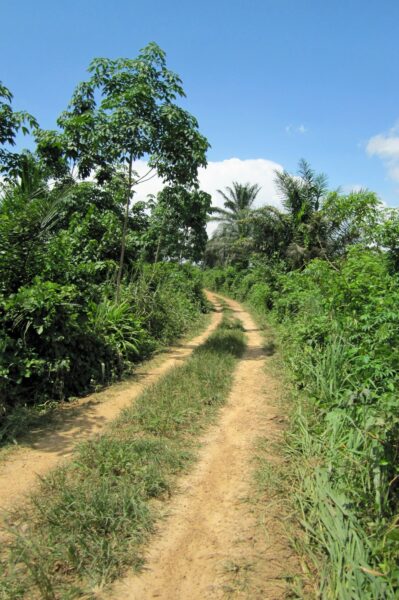 Ask for the Road: A Memoir
(forthcoming)
The memoir is about a return trip to Côte d'Ivoire to do fieldwork on divination – an investigation that, through the seers' uncannily accurate readings, quickly turned into an exploration of myself – and my haunting past in that country. I had come to launch an academic career, but the diviners forced me to revisit the demise of my marriage to an Ivoirian man and its continued hold on me. Are our lives determined by fate, or can we negotiate our destiny? "Ask for the road" is about taking leave of the past once and for all, and claiming a new direction.

"Papa at the Window" - An excerpt from the memoir
The Boiling Cauldron - an excerpt from the Memoir
- Awarded Prize for Writing in Ethnographic Non-Fiction by Society for Humanistic Anthropology
https://anthrosource.onlinelibrary.wiley.com/doi/full/10.1111/anhu.12266
WRITERS' RESIDENCY FELLOWSHIPS awarded from: